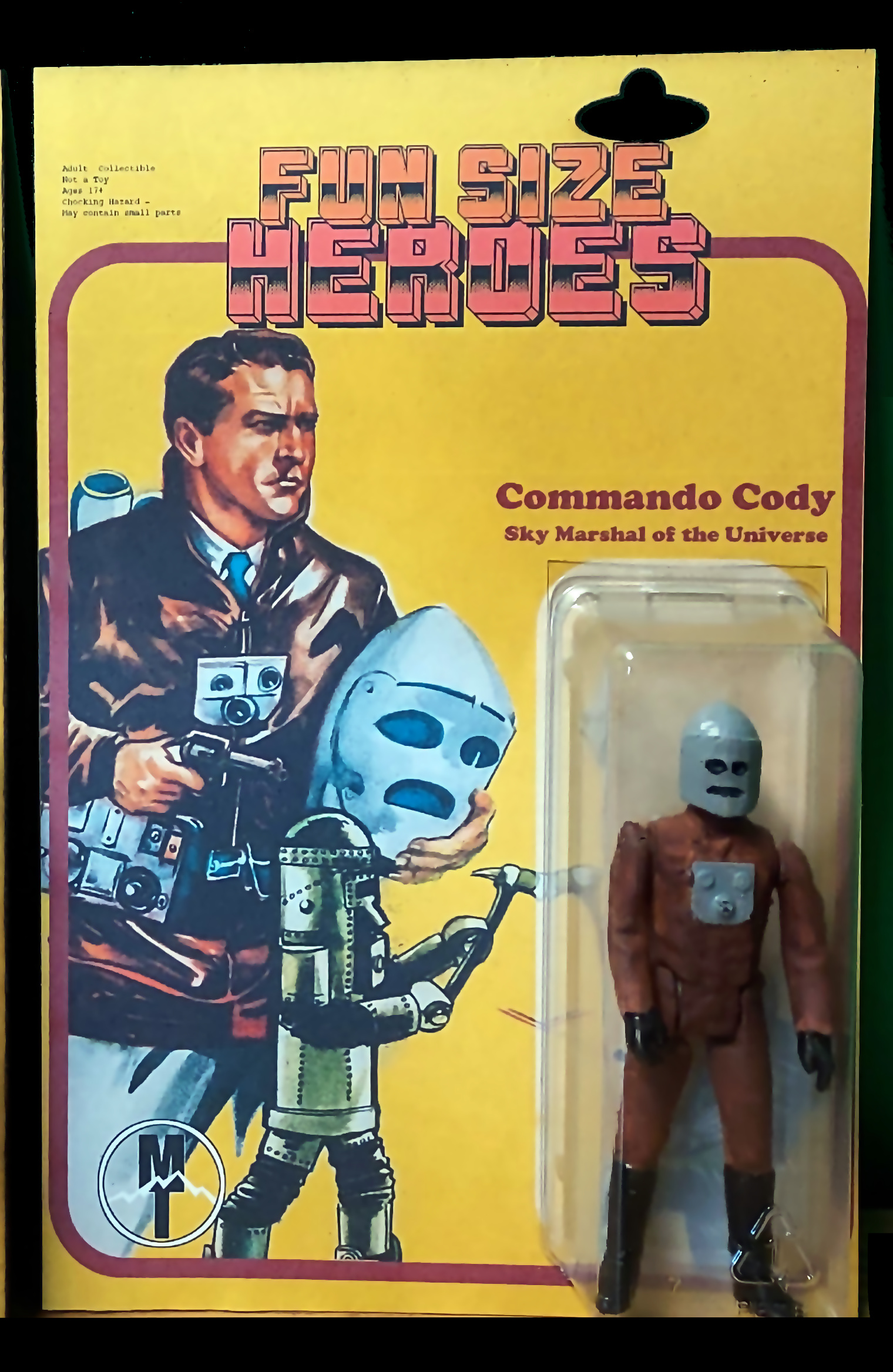 We make custom collectibles, AKA Designer Toys, AKA action figures. It's been a slow year for production, but things are ramping up again for the holidays and the 2022 season.
Ever since I was a little kid, I've wanted to make toys. I used to take apart Lanard's Space Corps. action figures (which were mercifully built with set screws) and paint and reassemble them in to other toys. I started sculpting new figures in clay, and eventually found my way over to making rubber molds and resin casts.
For a few months at the end of 2019, at least, I was making a new toy every few days. I was pretty proud of a couple of them, especially our Buzz Corey of the Space Patrol.
Of course, 2020 saw a huge upset in the balance of my life (and everyone's.) My wife and I moved 600 miles in to a 500 sqft home, and started a business. As a result, I had to significantly curtail my toymaking efforts, basically stopping all production and research until a few weeks ago.
But I'm back at it now! With new found help from the Ellijay Makerspace, and my friend Igor toy production is moving ahead at warp speed! With Igor's help, and the resources of the Makerspace, we're making up for lost time and producing up to 50 figures a week!
Check out some of the toys we've made so far:
and some of the toys we're still working on:
Of course we sell these toys through this here website, as well as through our four retail locations around GA, and the occasional toy show and convention.
Most of our toys are based on Public Domain characters, and the ones that aren't are almost always based on CC-BY or CC-BY-SA properties. We'll be releasing the 3D models and card art and any other digital files for each character, as well as detailed instructions on construction and assembly under a CC-BY-SA license as well, so that anyone (with the right tools) can start making their own toys!
Check out the Fun Size Heroes page for more information about these toys!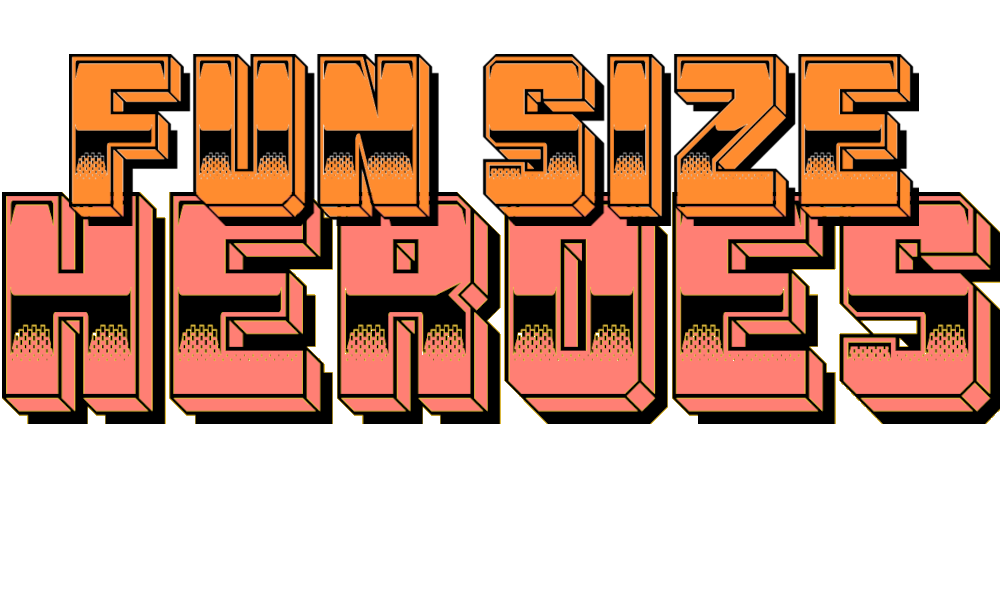 And, as always, reach out for customs and commissions!