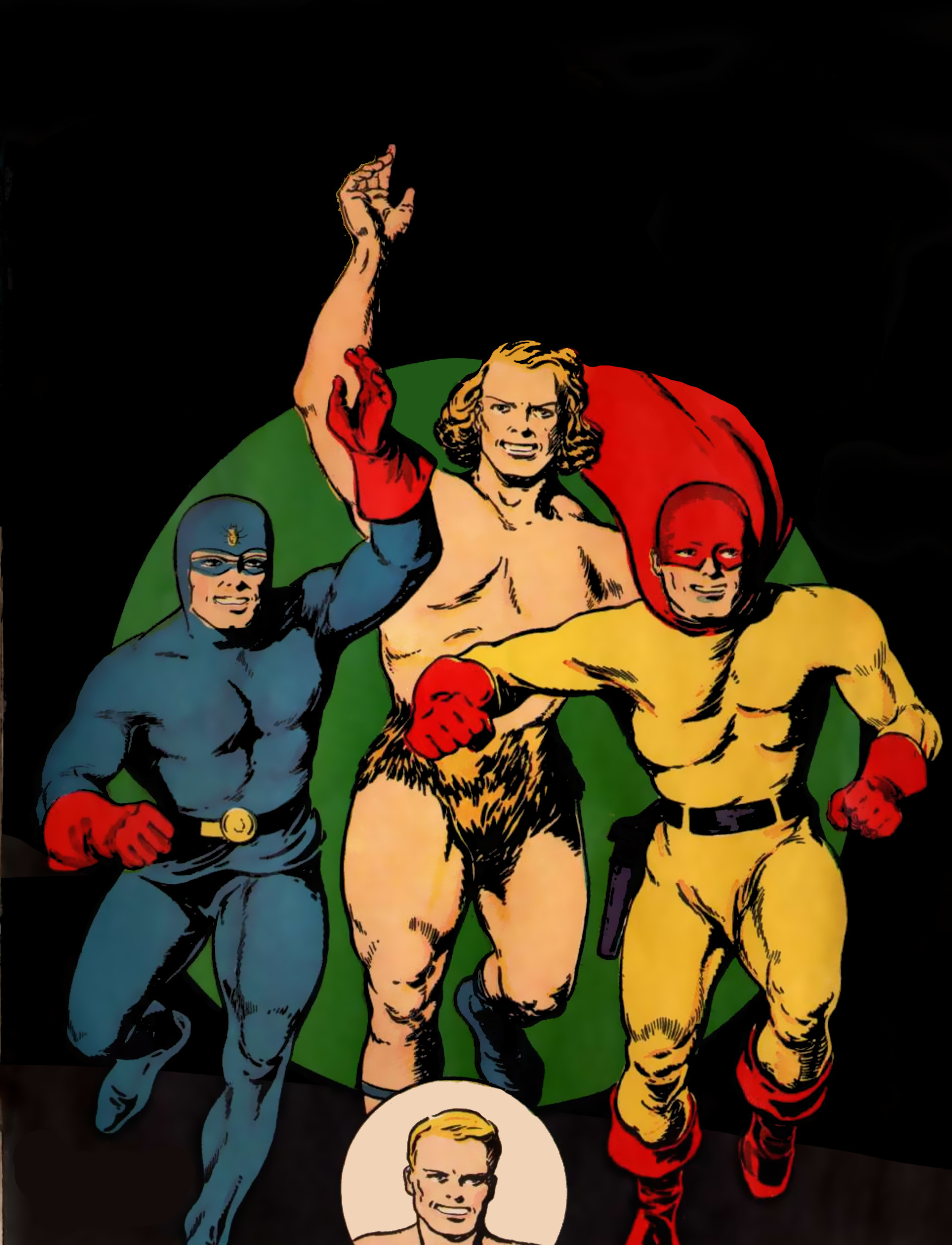 Four locations in Georgia!
Ellijay, Dallas Market, County Line & Powder Springs
INTRODUCING FUN SIZE HEROES
Fun Size Hero – Commando Cody
Join Commando Cody and help liberate the galaxy! Part of our Fun Size Heroes Line.
Hand made in our toy shop at the Ellijay Makerspace. They are hand painted and assembled by Igor, and feature packaging designed by Andrew Roach.
These are adult collectibles and not intended for use by children under 14.