Hi Mountain Townies! I hope you're well in this time of social distancing. I have taken the recommended isolation as an opportunity to ramp up photography for our online store. Of course, that's also a great excuse to play with some toys! So I've pulled some items from my personal collection for some Action Shots.
Today, I captured these shots of Marx's Mike Hazard, and I thought they were too cool not to share!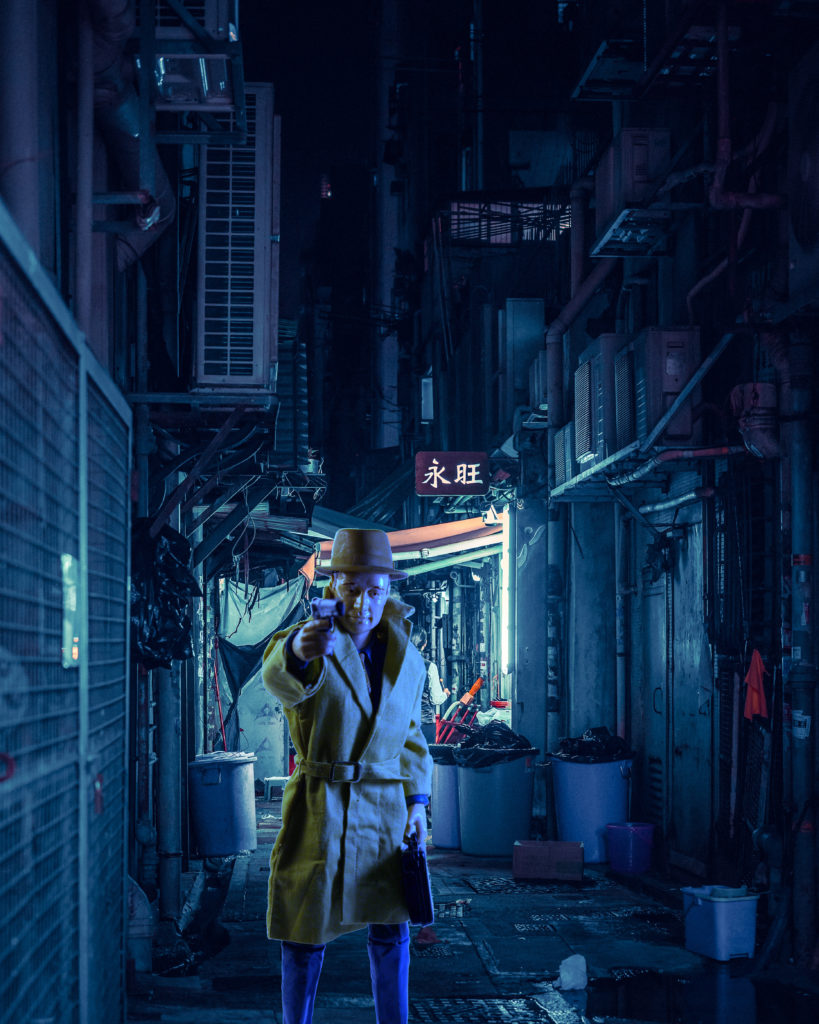 We don't have any Mike Hazard for sale right now. I hope we will soon, but he's pretty rare. I just got this one myself, as a birthday present. (That's right! We don't just sell toys, we're fans.) I do have many other 12″ Marx action figures, and other Marx toys that we'll be listing for sale over the next two weeks. You can find them under Marx in our store. If you don't see much now, check back in a few days (or Sign up for our newsletter) as we add new products several times a week.
So which picture is your favorite? What's your favorite Marx 12″ line? Do you have any action shots you're proud of? I'd love to see them.