" You maniacs! You blew it up!"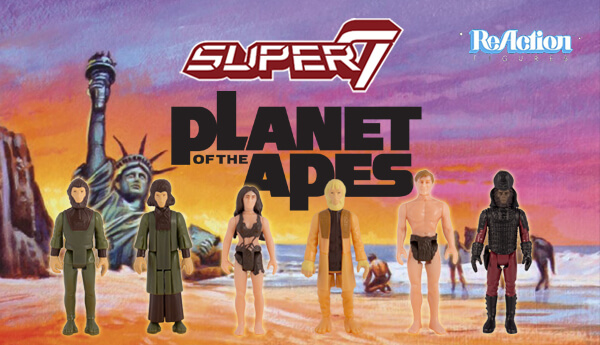 This 1968 science fiction classic has remained an iconic piece of popular culture since its release. And now you can get all your favorite characters from Mountain Town Toys!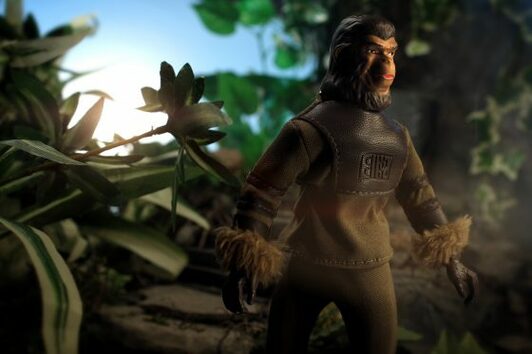 We carry Mego and Super7 lines of Planet of the Apes toys, each with multiple points of articulation.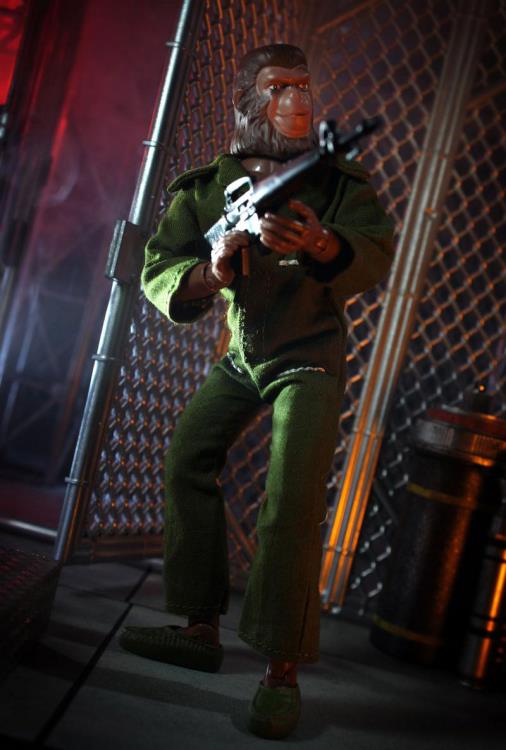 Get yours today and collect the whole set!